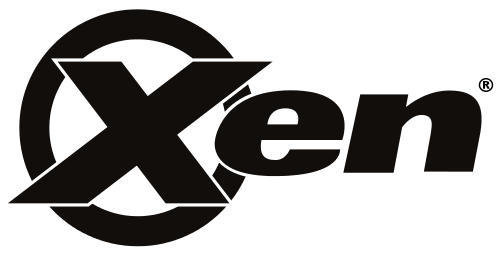 Benefit of Xen based VPS
Our VPS is built on Xen hypervisor, the fastest and most secure infrastructure virtualization solution available today. Xen can securely execute multiple VPS on a single physical system with near native performance and has better Java Performance. Using Xen, the RAM and processor resources are completely dedicated to respective VPS.
This means if you sign up a VPS with 1024M and 2 vCPU, this 1024M and 2 vCPU resources are dedicated to your VPS. You won't need to worry of neighbour VPS running intensive programs from affecting performance of your VPS.